Do you still use an ancient solution called the punch card system? Or do your employees hand in paper and pen timesheets? If your answer to the question is "Yes, my organization or company still handles things by hand", then it's time to join the digital age and invest in time tracking apps.
A time tracking application is a critical time management tool that helps your and your company become more efficient, organized and get more things done. Investing in a time tracking app will save you and your team time and eliminate almost every time-based problem.
The best time tracking applications accurately track that time with rounding leads to few errors. Having a higher degree of accuracy in your results makes clients trust you, benefiting the business. When you know how to spend your time, you can make smarter decisions and analyze them accurately.
There are several time-tracking apps on the internet today. However, this article has some of the top time tracking apps your company can use.
Timely
Timely create timesheets and tracks time automatically. It records both the applications your team uses and the time worked. With this app, employees don't need to start it stop the time to keep track of their activities. Instead, it tracks activity in the background and uses artificial intelligence to create detailed timesheets. Your team reviews the tracked information and edits or approves as needed.
The app keeps your details safe and private. Timely tracks everything on your timeline. Your team can control what computer activity stays private and which information they make public when submitting timesheets. The project timeline feature allows you to see your team's work and stay updated with the projects. Your spending rate can be tracked to make sure you stay within your budget.
Timely can create branded and custom reports to share with your stakeholders using a personal or private URL. This feature is essential for organizations that do client work. Since this app tracks time based on computer works, this software is suited for companies that work from their desks. It's essential for contractors, freelancers, and other remote workers that stay connected via their computers.
ProofHub
ProofHub is an online time tracking and project management tool with powerful collaboration features. This application has an easy-to-use interface, which makes it easy for companies to get onboard. You receive an automatic timer to start tracking billable hours immediately after you start working on a task.
ProofHub allows a user to make manual time entries. Its data gets stored in nice timesheets, which you can use for invoice activities. The app has time reports which allow you to keep track of your productivity. ProofHub integrates third-party applications like FreshBooks to simplify invoicing and billing processes.
Other advanced features include file sharing, custom workflows, online proofing, note-taking, group chat, and many more. This software is perfect for managers and teams looking to stay more productive and track their activities.
Special features of ProofHub include Custom reports, Real-time collaboration tools, Advanced project management features.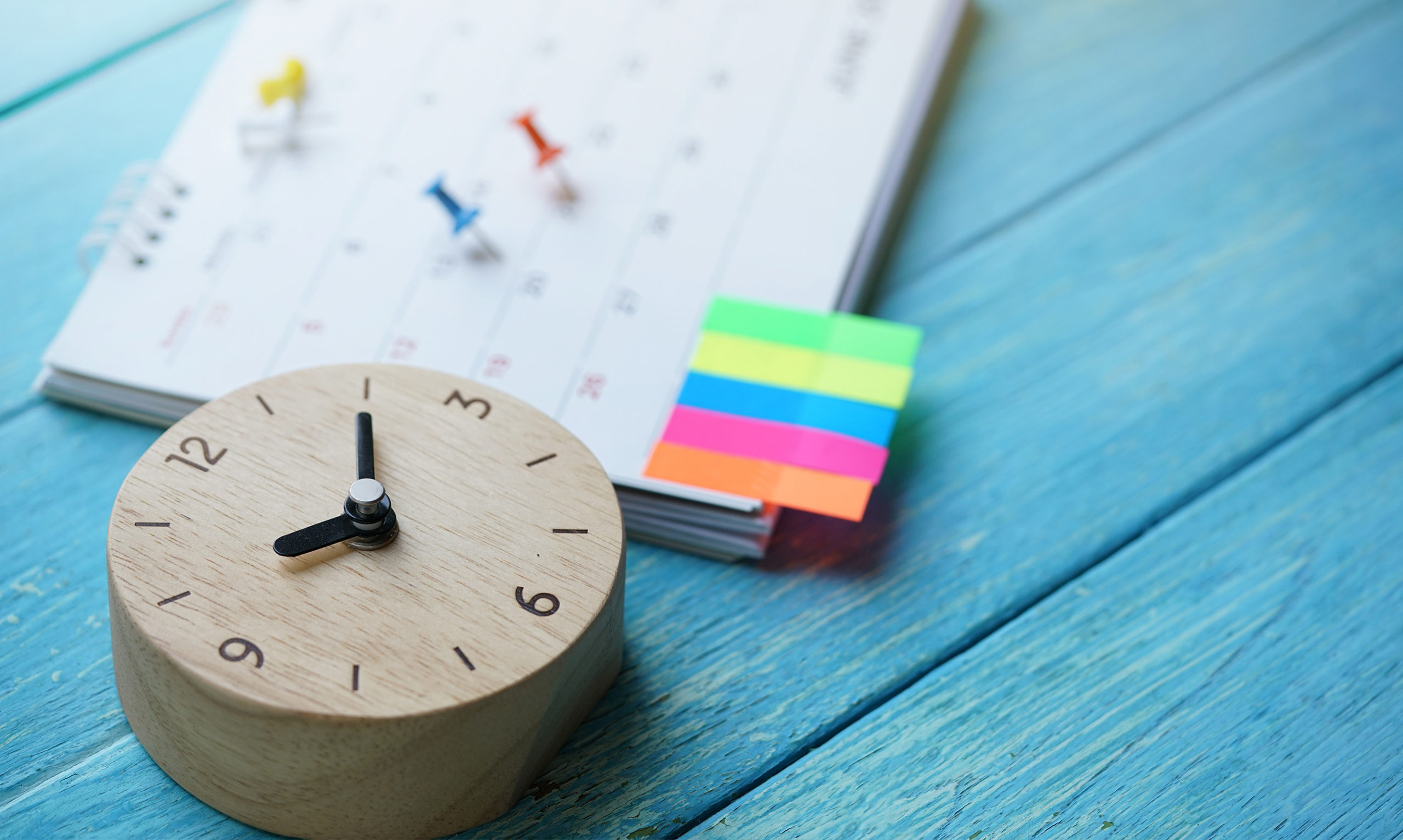 actiTIME
actiTIME is a time tracking software that allows team members to use its timer to track time and manually add time entries. There's the option to include notes to time entries, allowing employees to better explain their activities or task.
actiTIME has a project management feature, such as Kanban board which is used to view project progress at a glance. From this option, you can assign tasks to employees, set task deadlines, and add estimates. It also has an option to set up individual work schedules for part-time and full-time workers, contractors, and freelancers.
This app produces employee timesheets automatically. From there, you're able to approve and review them before submitting them for payroll. You can add overtime and leave rates to the application to automatically calculate the total costs and ensure you pay your team correctly. Other notable features are email notifications to remind team members to track their time and automated alerts that notify when a project is going over budget.
Conclusion
Time tracking apps help a great deal in keeping a top-notch productivity level without having challenges. Using a time tracking application with a productivity tracking option adds a bonus layer of accountability for team members involved, thus increasing efficiency levels. The applications discussed in this article will help record your team's work hours, which is a valuable feature for time management. Most remote companies need to keep track of employee work hours, which has made the use of time tracking apps keep increasing.