You have to be intelligent and prudent when you are taking adequate car insurance seriously; however, car insurance means adding to the expense of driving. Well, insurance costs vary depending on the number of factors you want to cover. This explains why you will have to adequately review your coverage to make sure you're covering the correct elements. Besides this, you could also follow these practical steps to save money on your car insurance.
Top 10 Ways to Help Save on Car Insurance
Adequately following these tips enumerated below makes you successfully spend less when it comes to car insurance. These tips include:
Scout for Suitable Car Insurance Companies
Prices and policies vary in different insurance companies so, scout appropriately before settling for an insurance company. Churn out at least three quotes from many insurance companies, that is, those that carry out their operations through the company's agent, those that sell through public agents, and finally, those that carry out their transactions online.
Also, make inquiries from friends/family who have carried out the car insurance process and demand their recommendations. It would help if you didn't also relent and do personal researches before committing.
Have a sound Knowledge About Car Insurance
A sound knowledge allows you to ask informed questions from the companies you visit. With a vast knowledge of car insurance, anyone you speak to will take their time to give you answers. Recall, people you request information from in a company about auto insurance are the ones that will help you when issues arise, so build a good relationship with them.
Companies with Low Rates are not Always the Best Option.
Don't be carried away by companies' rates alone. Consider the reputation and mode of operation of the company. You can also visit your state insurance department to get a list of insurance companies available. This would be a good head-start!
Always Check Out the Cost of Insurance Before Purchasing a Car
The cost of a car's insurance depends on its cost of repair, overall safety, the car's price, and its likelihood of theft. Many insurance companies offer a discount to customers whose cars have reduced the risk of theft or damage. When purchasing a vehicle, look out for these kinds of vehicles that will attract discounts. To start with, you can check out safety rankings online for car models.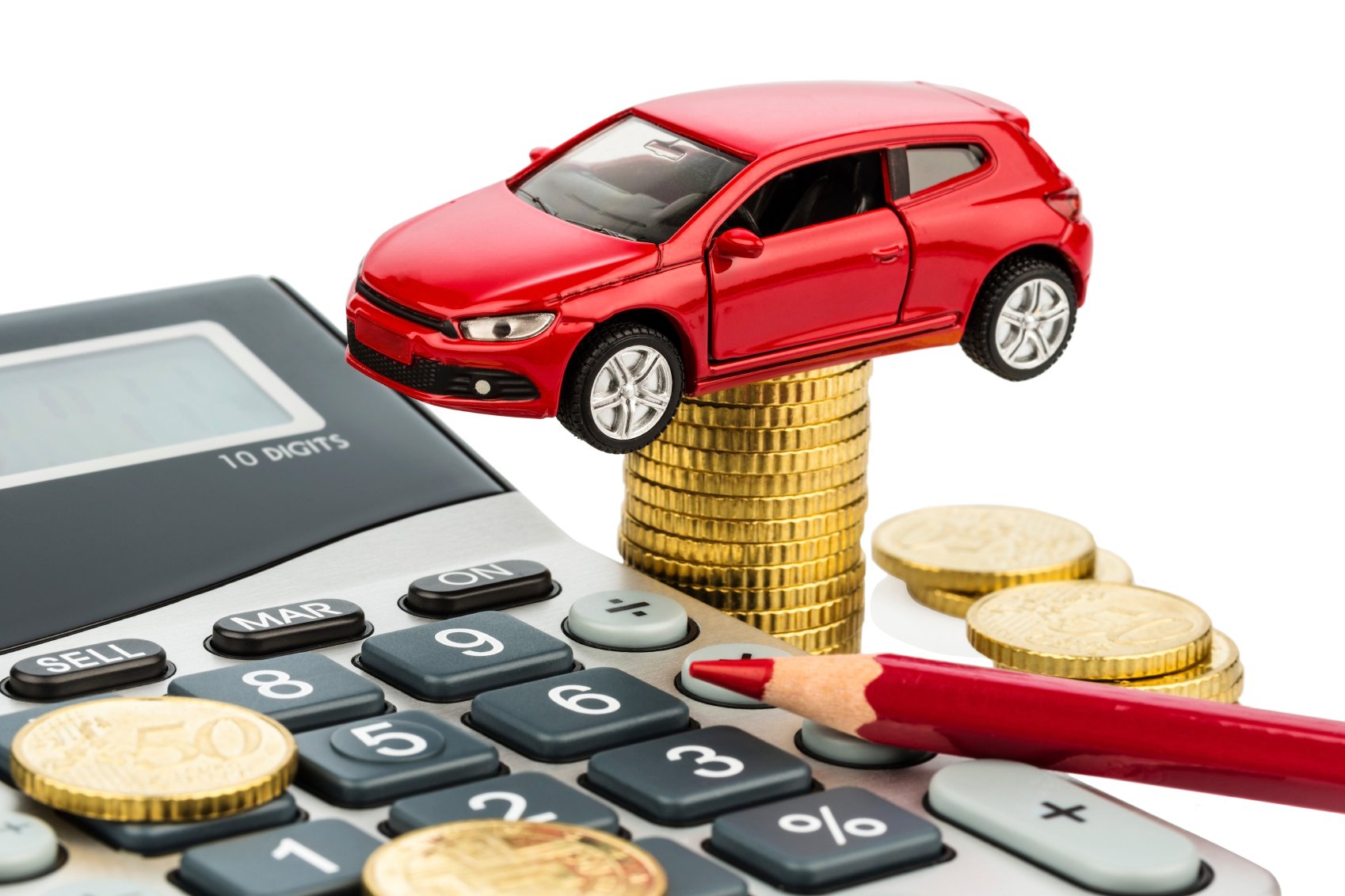 Raise Your Deductible
With a high deductible, you have assured a lower premium cost. Of course, make sure you have money budgeted for a higher deductible so you wouldn't be found wanting when the event for you to claim it comes up.
Stick to One Insurance Company
Insurance companies tend to give discounts to their customers that have more than one insurance type with them, like having more than one vehicle insured or having your home and auto issued with an insurance company. Price breaks are offered to these kinds of customers. This is why you should try as much as possible to stick to one insurance company.
At All Points, Have A Good Credit History
Establishing a good credit history also has many pros, including discounts on insurance costs. Many insurers pay attention to credit history when giving out car insurance policies. Maintain good credit records. It is a plus!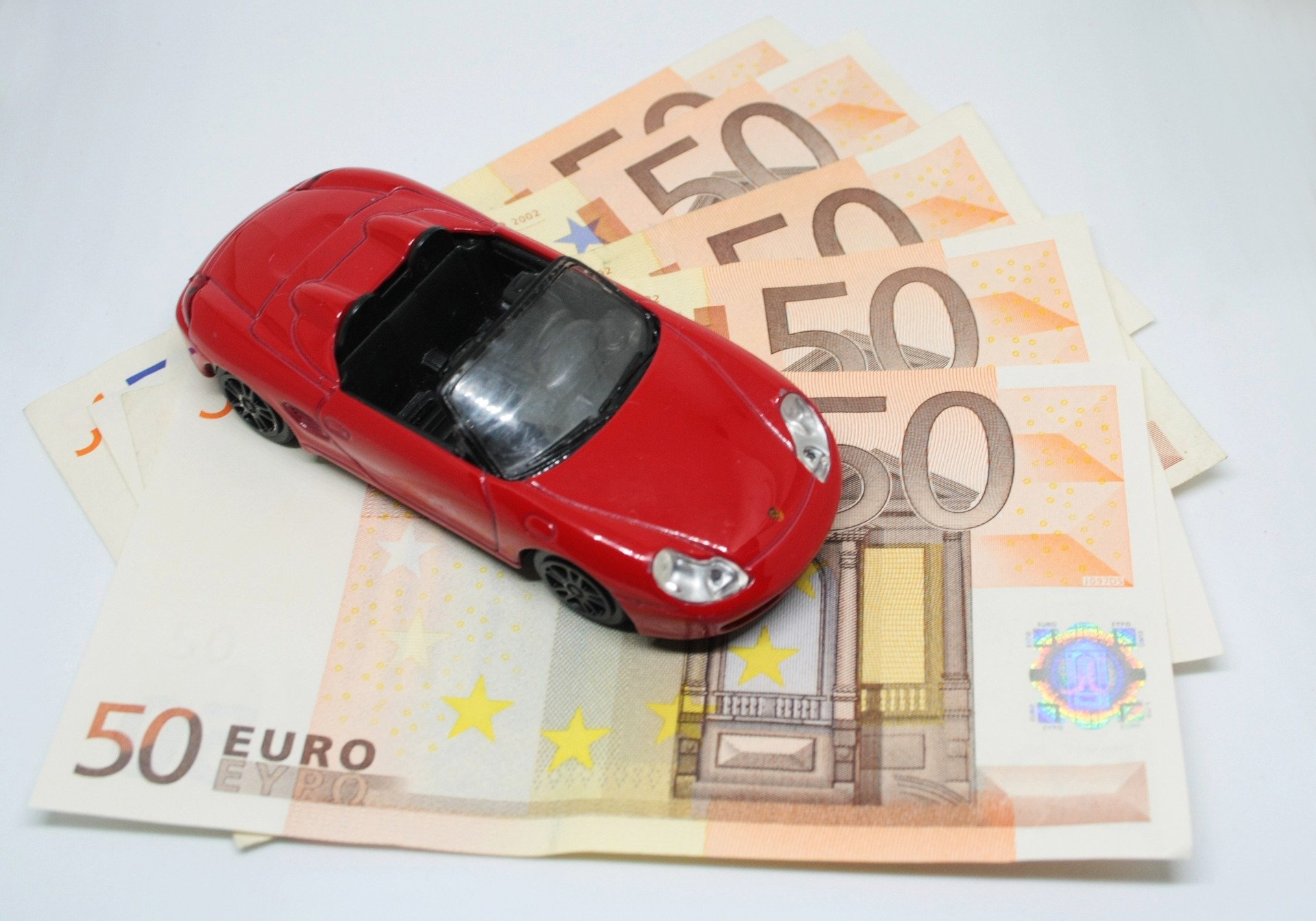 Don't Miss Out on Low Mileage Discounts.
Some insurance companies offer car owners who drive less than a certain number of miles annually discounts. Always try to carpool to reduce the number of miles you go annually and get eligible for low mileage discounts.
Consider Group Insurance
Discounts are offered to car owners who get insurance via group plans with their co-workers, business groups, other associations, and employers. Talk to your co-worker today and see if you all can claim these group insurance discounts.
Seek Other Discount Options
There are other discounts consumers enjoy. Discounts are offered to policyholders; some companies also offer discounts to car owners who hadn't suffered any accident before or violated any road safety rules in the past. Make inquiries from insurance companies that you visit, let them enlighten you on the discounts you qualify for. An insurance company offering a few discounts should be able to provide its customers with a lower premium price.
Final Thoughts
The price of car insurance is likely to spike in a few years. However, you can mitigate the effect of this spike in several ways by adequately abiding by the tips discussed in this article. Most importantly, conduct thorough research before dealing with any insurance company in the world.