Running a small business can be as challenging as it is rewarding. And for you to effectively run a small business, you need to have the right tool for the job. Software technology and automation have enabled small companies to adapt their business management operations. This is seen in mobile payments, online ordering, and contactless transactions, which continue to increase.
Thankfully, there are many affordable business solutions now, and most of them are free. Now is the best time to be an entrepreneur because there are many business tools to help you achieve more sales, reduce costs and retain customers.
These tools also help your business in billing, managing employee salaries, and even accounting. Hence, finding the right tool is what your small business needs. However, if you are still confused about the software to use, this article is for you.
Here's a list of some of the best small business software to scale your business' efficiency and eventual productivity.
Canva
This is a great tool for email and digital marketing. Canva is a simple editing and graphic design app that offers templates for websites and social media posts. It helps small business owners to personalize their brand and content with standard- and up-to-date graphic design elements.
It is an easy-to-use app with a drag and drop interface with an extensive library of graphic design templates. Canva can be used to create infographic designs and animated flyers or logos.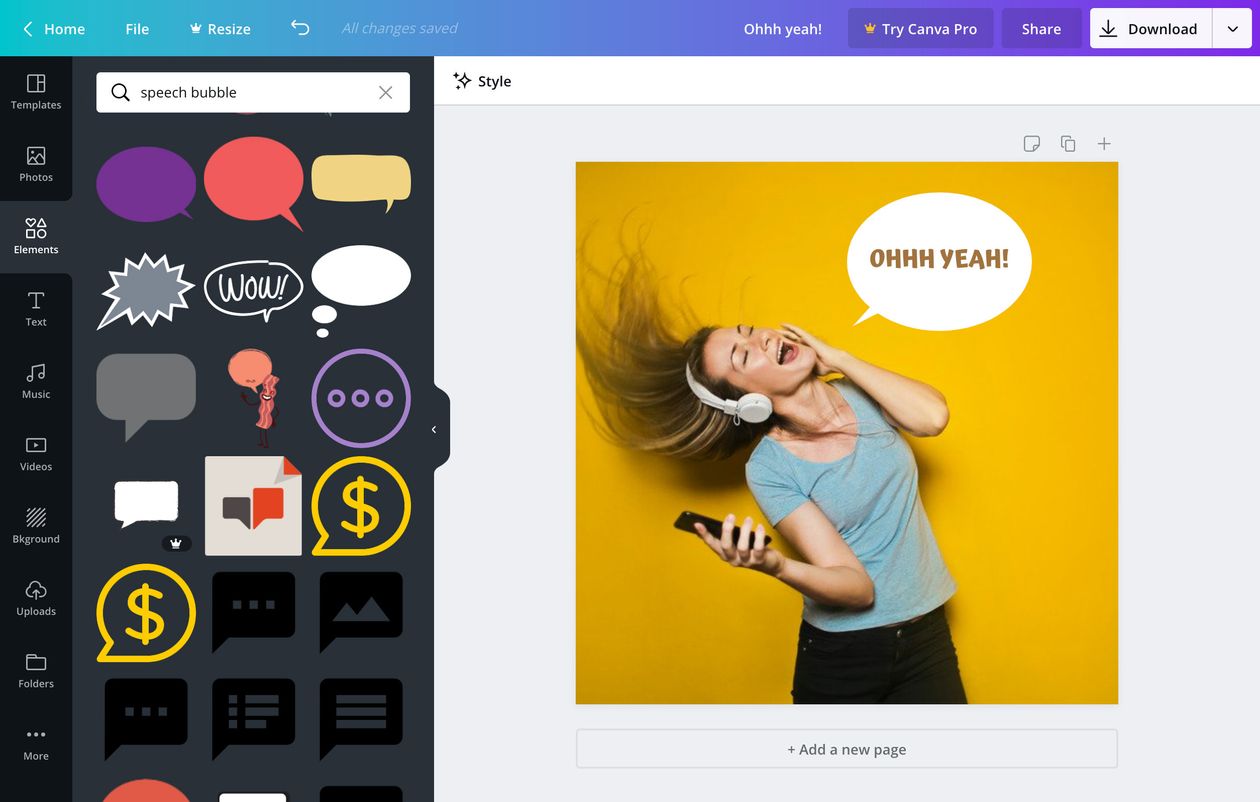 Slack
Slack is a tool that allows team members to communicate effectively on any desktop or mobile device. This is useful for small businesses with a single office or their employees who work remotely. Some of its features are video and audio calling, and it can be integrated with other tools such as Google Drive and MailChimp.
It is easy to upload and share files like JPEGs, PDF files, Word docs, MOVs, and other information. Some businesses use Slack as an alternative to email because it easily keeps track of files and discussions. The platform offers a free plan and help center that includes help request forms and self-service resources.
Wix
This is the best free software for creating a website. Wix allows users to design and build high-quality websites. Whether you are opening an online store, starting a blog, promoting your business, or showcasing your works, this app can help you do that.
Similarly, Wix offers a drag-and-drop site builder interface to create small websites, and there are 100s of templates available for free. Other key features include Web hosting, Landing page templates, App market, Stock images, Image editor, One-pager website, Custom domain, and many more. The domain name and web hosting can be free or paid, depending on what you want.
Trello
Are you looking for software to use in managing projects? Then, Trello is the app you need. This app helps to make collaboration easy by tracking your team's projects, files, and tasks. As the team manager, you can see and monitor each task or project status from start to finish.
Trello also helps to identify bottlenecks before they happen. For example, on seeing a team member loaded with many tasks in Trello, you can reassign some to another member. Business owners can access this software using a desktop browser, and it also has free Android and iOS apps.
Other features include a quick overview on the front and back of cards, easy organization with tags, labels, and categories; deadline reminders, email notifications, activity log, drag and drop functionality, in-line editing, data filtering, and many more.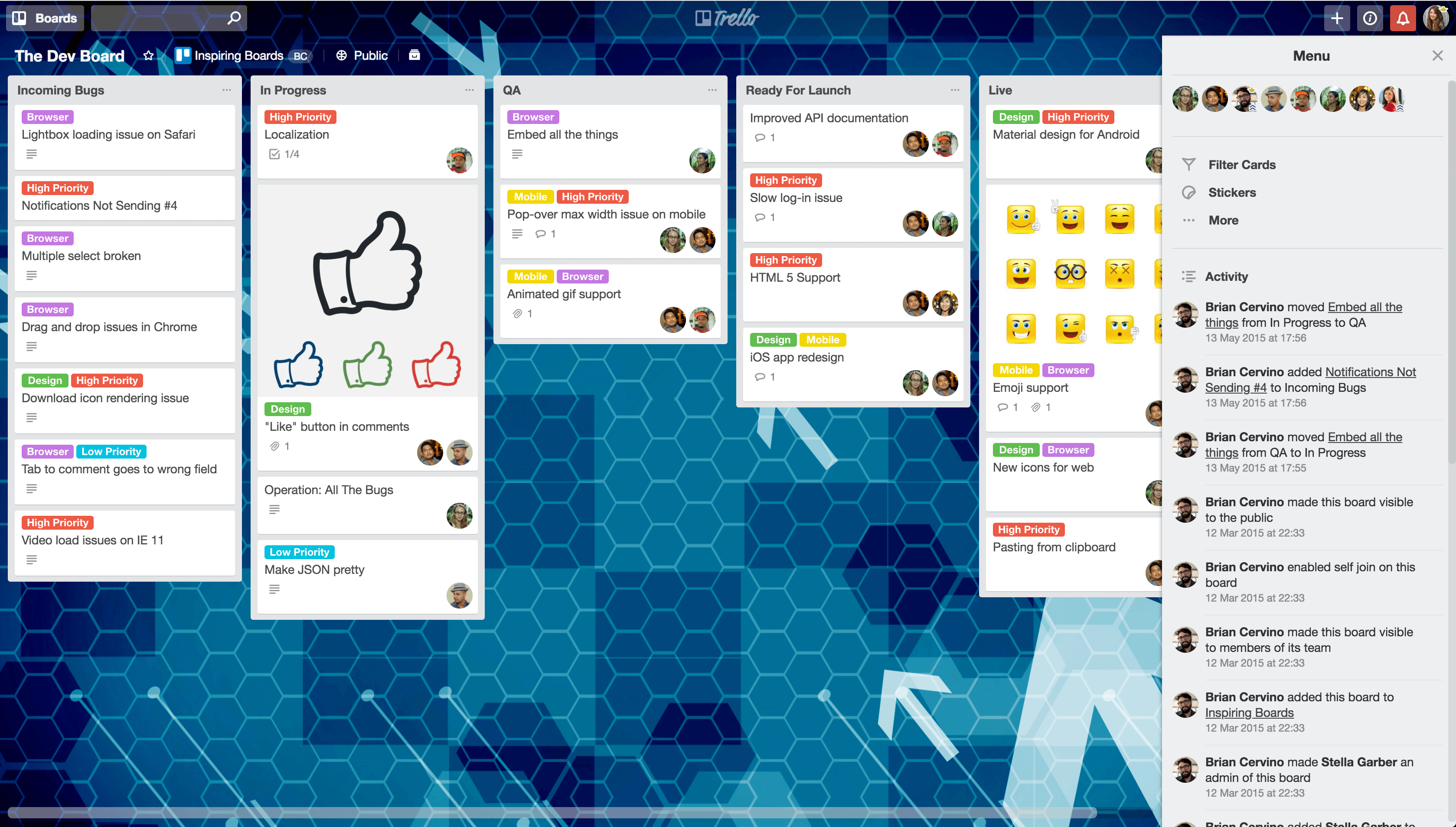 PayPal
PayPal is the best online payment software, and it is among the largest online payment solution on the internet today. This is a better choice for small business owners because it is easy to set up and also offers an online payment processing fee of 2.9%. It has more than 300 million active accounts, and the server is available in 200 countries.
PayPal can be used to send and accept payments through bank accounts and credit cards from any part of the world. The most used payment option in the e-commerce industry that allows customers to complete purchases in one or two clicks is PayPal.
However, the platform doesn't offer a free trial plan, but merchants do not pay the startup fee for most plans. Businesses can contact PayPal's customer support through their resolution center, text, community forum, and email support.
Conclusion
There is much online software available to help your small business to move forward digitally. Although you may have limited budgets, some of these tools are free to use. You only need to identify your organization's pain points and select the right software.