The television industry is changing rapidly with the emergence of various ways to enjoy their shows. This has also provided many choices to make when shopping for your cable TV provider. However, regional monopoly is experienced in the industry, making companies limited to a specific address.
Satellites, fiber TV, and cable are still available, but we also have many live TV streaming options. While cable TV may be a somewhat reliable and popular source of TV entertainment, notably, each cable TV provider is relatively different from one another with each having its unique selling points.
This article highlights the best three (3) Cable TV providers that you should consider subscribing to for premium unlimited entertainment!
Xfinity
Xfinity's basic package is not among the cheapest, unlike Cox and Spectrum. But, it does give you the experience and entertainment you want. Xfinity TV's Extra plan provides you with more than 140 channels, including the channels in the most popular 25 cable TV networks (AMC, ESPN, TNT, The CW, USA, Discovery, etc.) apart from Univision.
This company provides TV plans with no contract ( Preferred and Digital Starter). Choosing a no-contract Xfinity service will increase to about $20 to $30 per month. XFINITY has widespread coverage than Comcast and Spectrum. They also deliver high-quality DVR equipment, such as a cable box and voice-controlled remote. Just say the name of the program, and the remote will grant your command.
The Xfinity X1 DVR is considered as the because it has Prime Video Integration and Netflix. The DVR can record more than six shows at the same time. For you to use Xfinity, you'll have to pay additional fees such as regional sports fees and broadcast TV fees.
Spectrum
Signing up with Spectrum doesn't require entering into a multi-year contract. You'll sign up as a free agent and can move to a different TV service anytime. You will need to bundle with phone or internet service if you want more package options and channels. The bundle price usually is $50, which includes free installation; the prices are not too bad overall.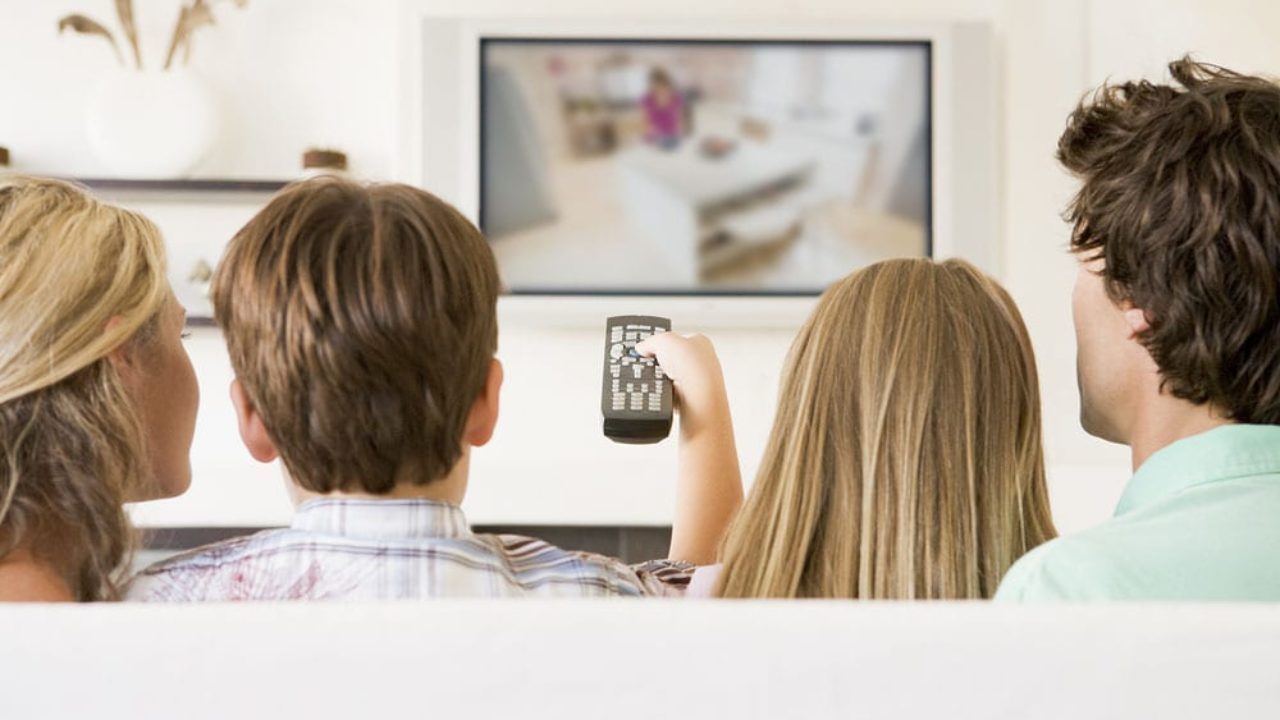 Other cable companies will tie you down with a contract even though you'll save some bucks and get more channels. And early termination of contracts is an ugly process that will cost you more money. However, Spectrum's DVR storage is not enough, and it can hold 35 HD to 80 SD hours. The company helps new members to buy out their contracts for up to $500 whenever they want to switch to their services.
Cox TV
Cox TV caters to reality show addicts, families, movie buffs, and sports fans, featuring up to six (6) TV channel packages to choose from. The packages include Spanish-speaking channels for telenovela addicts, sports programming for fanatics, and others. HBO, Showtime, and Cinemax are among the selection for movie lovers.
Cox's Record 6 DVR costs about $19.99 per month, which is the same as Xfinity X1 DVR. The DVR stores about 340 HD or 1,000 SD hours, which X1 stores less than one-third of that. It can also record six shows at the same time. Cox TV has an inexpensive package for users who want a few channels, but Cox's Contour TV package is more expensive than other cable service providers. Xfinity's entry package consists of 140+ channels for $20, which is less than Cox TV.
Even if Cox TV is the only TV provider in your region, it is still an excellent option. Cox TV is only available in 19 states, so ensure that you check your availability before signing up. The company offers a 2-year contract. One of the downsides experienced by cable TV companies is contracts, and Cox TV is part of it. If you decide to terminate your service within the first 30 days of your sign-up, then you can get out for free. But if you do that after 30 days, the company will charge $240 to cancel.
Other Cable TV Providers You Should Consider
Apart from the best 3 discussed above, there are a few other Cable TV providers that are also committed to offering their subscribers premium, unrestricted entertainment. These providers, apart from premium entertainment, are affordable, with several subscription packages for their users.
Other Cable TV providers you can subscribe to include: 
Direct TV
Optimum
Dish
Verizon Fios, etc.
Conclusion
Understand that we have ranked the best cable TV providers considering several factors such as data caps, contract terms, local consumer reviews, promotions, and download/upload speeds, etc. The three cable TVs reviewed in this article are tried and trusted to satisfy all of these factors. Hence, they pass as one of the best cable TV providers you can find out there.