Thanks to technological advancements and the emergence of the Internet of Things (IoT), humans can now send money online conveniently using various online payment methods. Apart from time efficiency, these methods help save stress, ensure security and privacy, etc. This article comprehensively outlines the best 4 online methods you can use to send money online! You can decide the method that you prefer considering your needs and how you want to move your money.
Venmo
Venmo has features like emojis, a clean user interface, and the ability to see payment history sent between friends, which has made it a more socially focused payment app. It also shares your transactions to your Venmo contacts in the same way a Facebook news feed works. You can connect your phone contacts and Facebook account to find Venmo accounts of your family and friends.
Venmo can generate a bar code that allows users to send money by bumping phones with another user. It has an instant transfer speed from a bank account or credit card. No fee is paid to send money from your bank account or debit card, but a 3% fee is charged for sending money with a credit card. Venmo allows a transfer limit of $4,999.99 per week.
Cash App
If you are new to spending money online, then Cash App is the best to use. With your phone number and email address, you can set to use the app. Cash App has straightforward payment options and a simple interface. However, before using the app for transactions, you'll be prompted to link a debit card.
It has no receiving limit and can be used to purchase Bitcoin. You can generate a bar code with the app and send money to the receiver by touching their smartphones. Cash App can be used to transfer money directly to your bank account but will cost a 1.5% fee of the amount.
You can get a Visa debit card used to pay merchants online and in stores. Cash App also allows customers to link the debit card to Apple and Google Play. The app has responsive customer support, and you will likely get your money reversed if you sent it to the wrong person.
Zelle
Zelle is used for direct transfers between bank accounts, and major banks support it. It has a network that allows supported accounts to carry out transactions with ease. You can set up your Zelle account through your bank, but an account will be created through the app if your bank doesn't support it.
You can create using a debit card. It has an instant transfer speed from a bank account or debit card, and sending money is free. Zelle offers a transfer limit of $500 per week with your debit card, but some banks allow a higher amount. Zelle customer support could open an investigation if money were sent to the wrong person.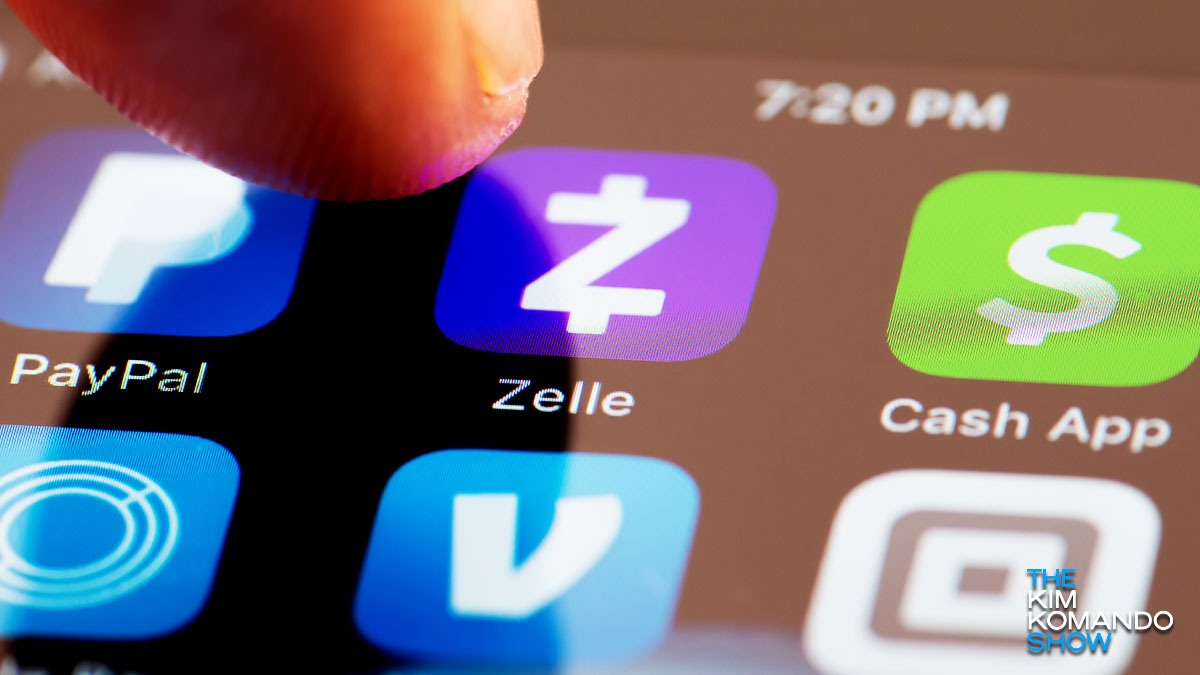 PayPal
PayPal claims to have over 300 million active accounts, and it is served in more than 200 countries. It is one of the best easy to send money for both individuals and businesses. This app has many options for online transactions, such as shopping and setting up an account for many people to use.
You will need to provide a valid phone number for text verification code and email address to set up an account. Sending money to another PayPal account is free, but a fee is charged for using a debit or credit card. PayPal protects your transfers when making online purchases from other individuals.
Whether you are using your bank account, credit, or debit card, the transfer speed is instant. Unlike other apps, PayPal offers a transfer limit of $10,000 per transaction. However, if you use the "Sending to a Friend" option, PayPal won't protect the payment. You will only get a refund if the recipient doesn't have a PayPal account.
PayPal owns another app, Xoom. You can contact their customer support through message, phone call, or online resolution center.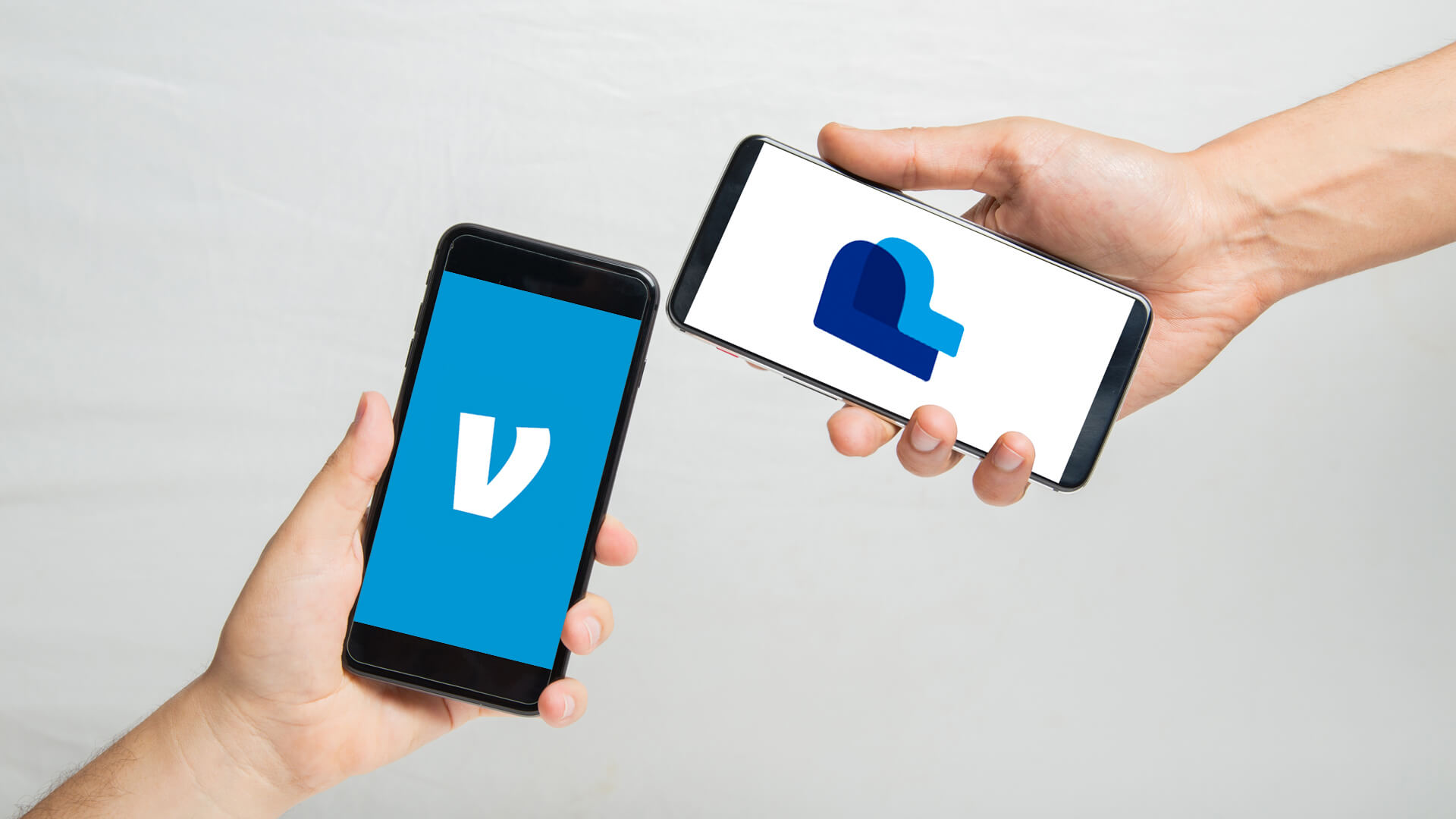 Conclusion
Payment apps offer an alternative means of sending money without going to the bank or writing a check. These apps are cheaper and faster if you want to send money internationally. There are many options to choose from within the US or internationally, so you shouldn't commit to only one service.
It is essential to be aware of the risk involved. People can get scammed easily through the use of apps. Only use them if it is necessary and you are comfortable with it. What is important to know is that each app has a different fee to pay for the customers.